IMPORTANT!
It's really important to actually read the ebook we've sent you. Inside the eBook you'll learn about the true root cause of hair loss, and how to fix it. If you don't fix this one thing, you'll be fighting a battle against hair loss for the rest of your life, and making hair regrowth harder and slower than it needs to be.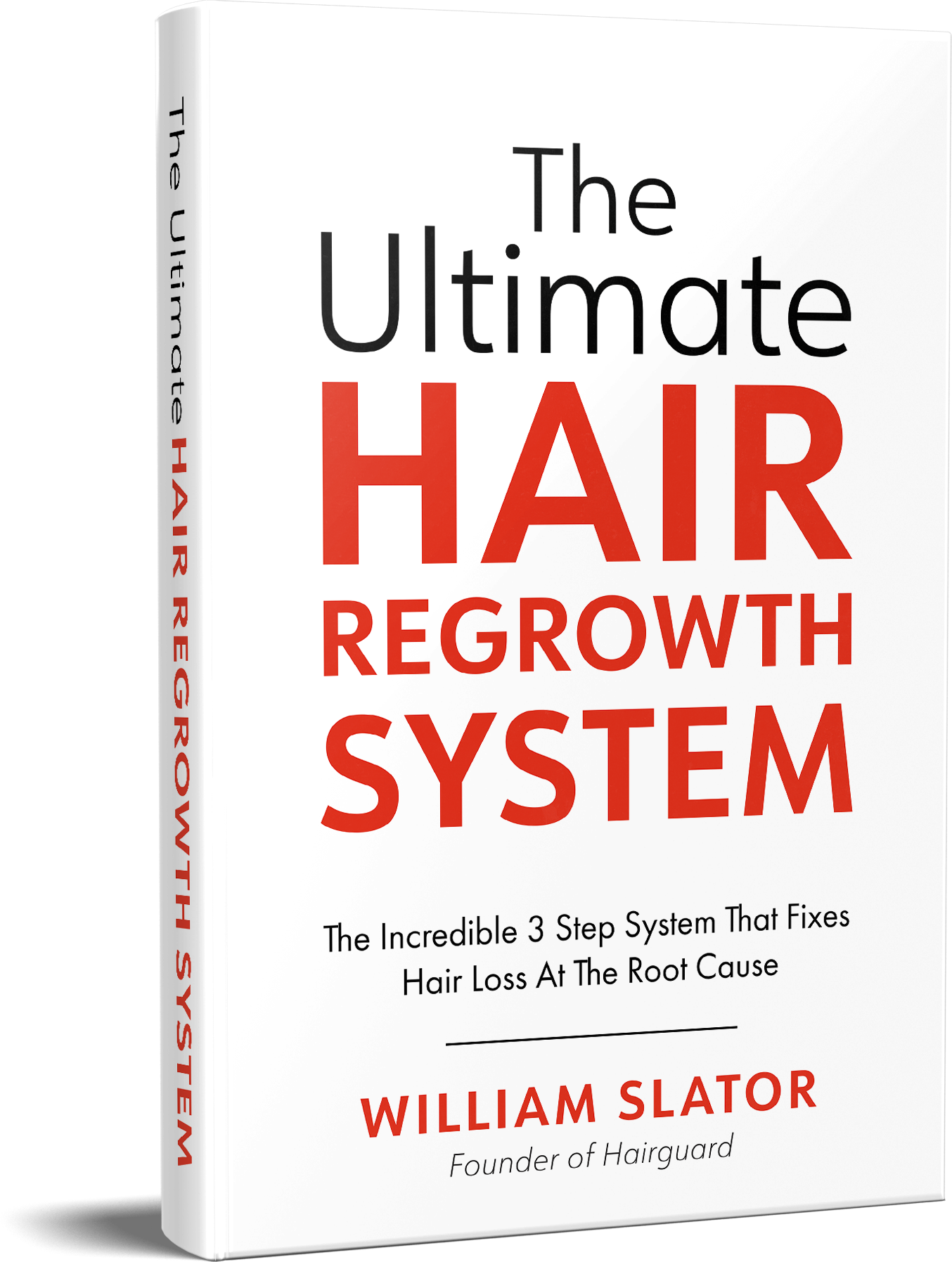 We've just sent a copy of the eBook to your email address.
What to do next?

- Check your email for the eBook we just sent you.
- Learn more about the Maxoxidil Pro (our most popular product)
- Learn more about the Growband and how it helps fix the root cause of hair loss
- Find out more about Hairguard as a company from our About Us page.

We're looking forward to helping you regrow your hair. Remember, all our products come with our 180 day "Visible Hair Growth, or Your Money Back Guarantee."