Create The Best Hair Loss Products In The World
Hairguard's ultimate goal is to create the most effective products on the planet for stopping and reversing hair loss.
To do so, we've had to dive into the research with both feet, re-examining (and often debunking) "common knowledge" to get to the root of the problem. As such, our understanding of what really, truly causes hair loss, and how best to tackle it, has evolved dramatically.
The findings are nicely explained by our proprietary 3 Layer System. Nothing else on the market comes close in terms of explaining what actually causes hair loss, whilst also providing a holistic, long-term approach for stopping and reversing it.
Help 1 Million People Regrow Thick, Healthy Hair Back
Having great hair is something that we all love and cherish. Just think back to how good it felt in our younger years when we had full heads of hair that we could play with and style exactly how we wanted.
Unfortunately, losing your hair can detract from your life in so many ways, often making people feel unattractive, unhealthy, and can sometimes even spark self-loathing. And the problem is usually compounded by misinformation that can make us feel like there's nothing we can do about it. Will, our Founder, has been in precisely this position, and knows firsthand how terrible it can feel.
That's exactly why we're on a mission at Hairguard to help 1 million people regrow the thick, healthy hair that they love and deserve.
And to do so, we're creating the best hair loss products in the world.
Watch this space.
The Team Behind Hairguard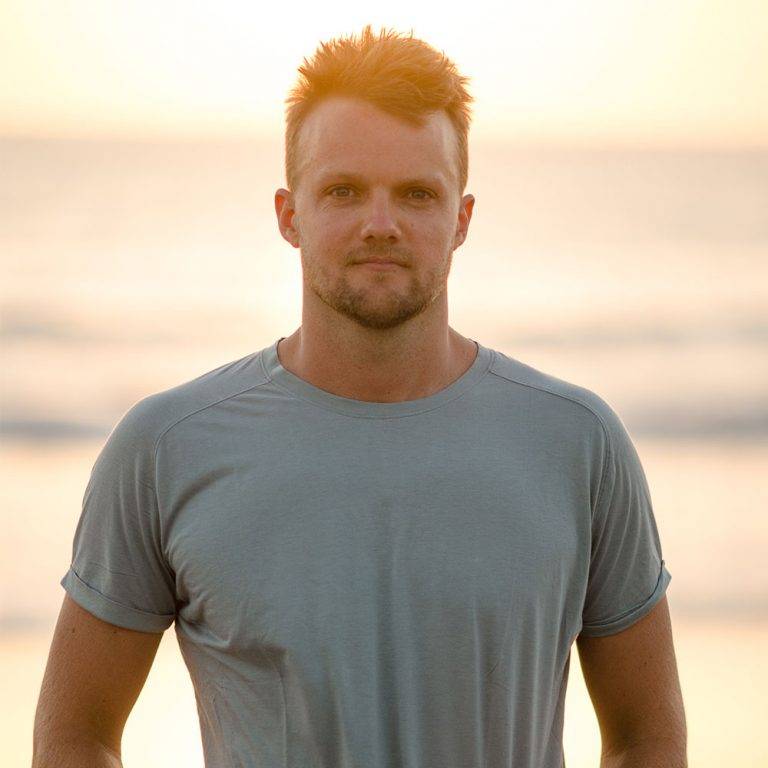 William Slator started Hairguard in 2012 and has been growing the business into what it is now. He's the lead researcher and product developer. He has a Master's degree in Chemical Engineering from the University of Birmingham and is based in London. Full bio here.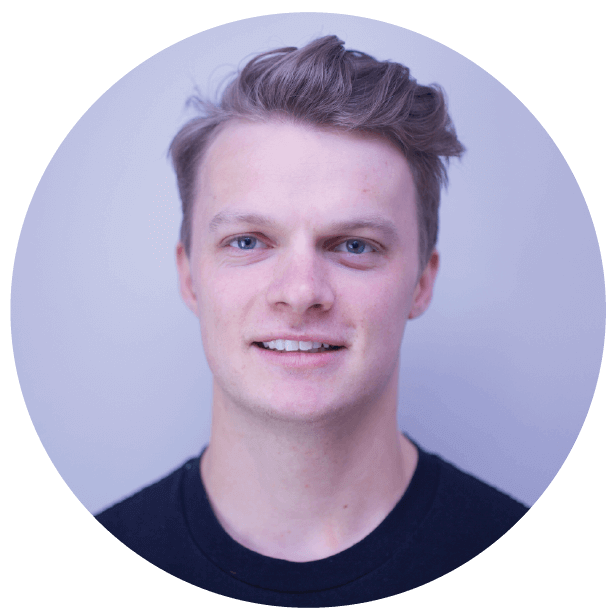 Gus Slator joined Hairguard in 2016 as the head of Product Development. He has a First Class degree in Chemistry and worked for a leading London tech startup before joining Hairguard. Gus currently resides in London.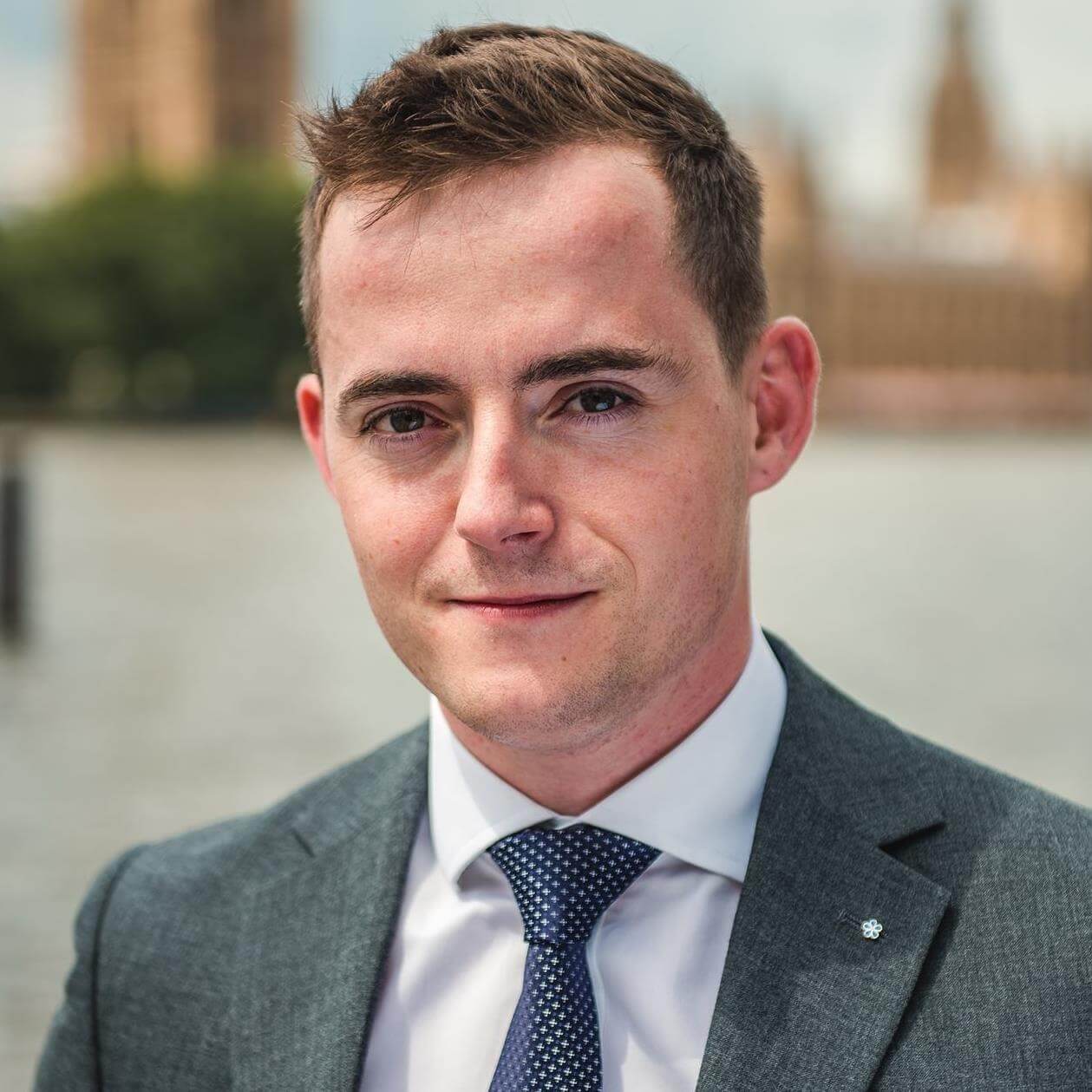 Leon Sylvester is the director of video marketing and presents our Youtube channel. He hails from Preston in the UK and lives in London, he's also a personal trainer.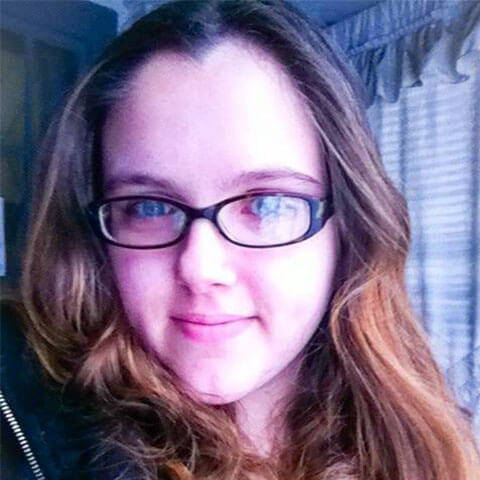 Steph Bruce is our head of content marketing. She also helps out with customer enquiries. You'll most likely talk to her first if you have any questions.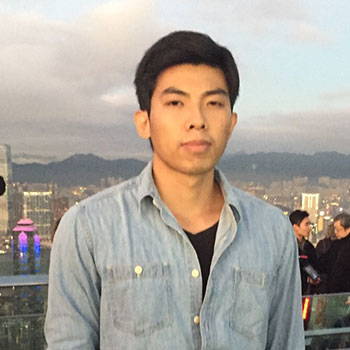 Chris Ivan joined us in 2015 to help with managing the overall development of the company and the growth of our blog and content marketing. He now resides in Surabaya, Indonesia.

Sarah Reynolds helps with our customer support so you may talk to her if you have any questions or product inquiries. She's one of the reasons our customer support is rated so highly. Customer reviews!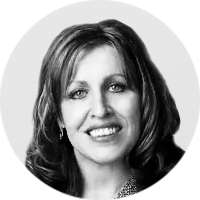 Dr. Debra Rose Wilson PhD, MSN, RN, IBCLC, AHN-BC, CHT is a health psychologistand a nurse. Seeking to view health from outside the western model, Debra completed a Master of Science in Holistic Nursing, then with a focus on Psycho-neuro-immunology completed a PhD in Health Psychology. Full bio here.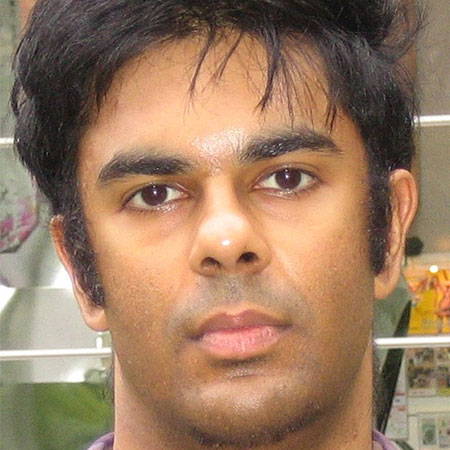 Dr. Anil Simhadri completed his MBBS from the University of Cambridge. He followed it with MRCP (London) and currently works as a speciality registrar in hospital medicine in the UK. Dr. Simhadri helps fact check articles and improve the science-based completeness of our blog.

info@hairguard.com
70 Upper Richmond Road
Putney
London
United Kingdom
SW15 2RP